Jedzenie, sen, szycie
Projekt ,, poduszka – łakomczuszka" łączy w sobie moje 3 pasje – jedzenie, sen, szycie.
Tak właśnie zrodził się w mojej głowie pomysł na ten projekt. Pomyślałam sobie ' chcę mieć poduszkę, którą mogłabym schrupać, która nie pozwoliłaby mi zapomnieć o tym jak bardzo kocham jeść'.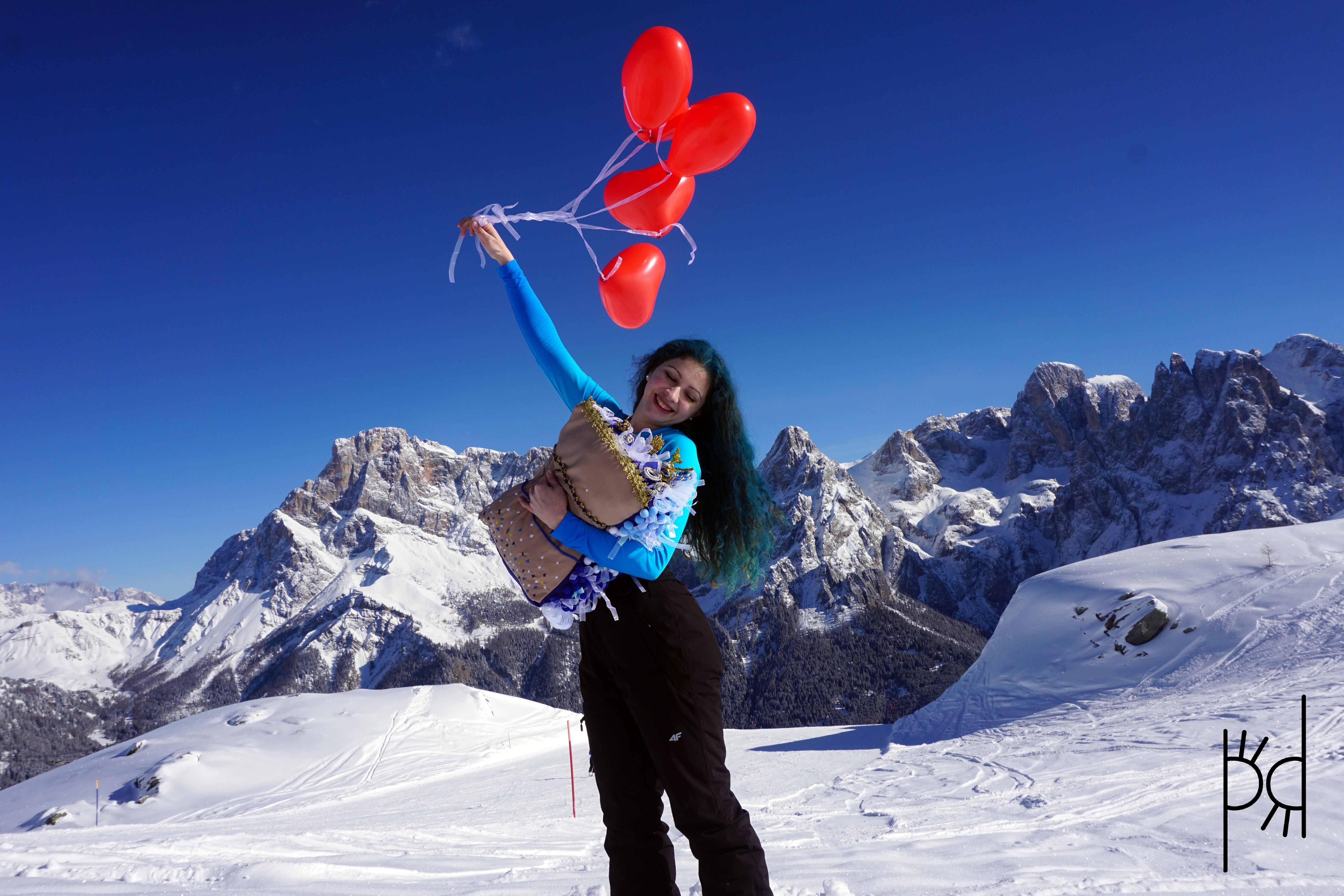 Przed Państwem PODUSZKA – ŁAKOMCZUSZKA !
Poduszka – łakomczuszka, pillow – foodie from Patrycja Duda on Vimeo.
Mama Krysia – krawcowa od zadań specjalnych
Moja mama jest krawcową. Od zawsze jak szyła dla mnie przeróżne kreacje. Uwielbiała to robić, a ja zawsze chodziłam dumna przed koleżankami. Odkąd projektuję wnętrza, mama szyje dla moich klientów firany, zasłony,poduszki, różne dekoracje. Ostatnio sama stawiam pierwsze kroki w szyciu na maszynie. Poduszki – łakomczuszki szyjemy wspólnie. Wykończenie – czyli wszelkie smakowite posypki i kremy – szyję ręcznie.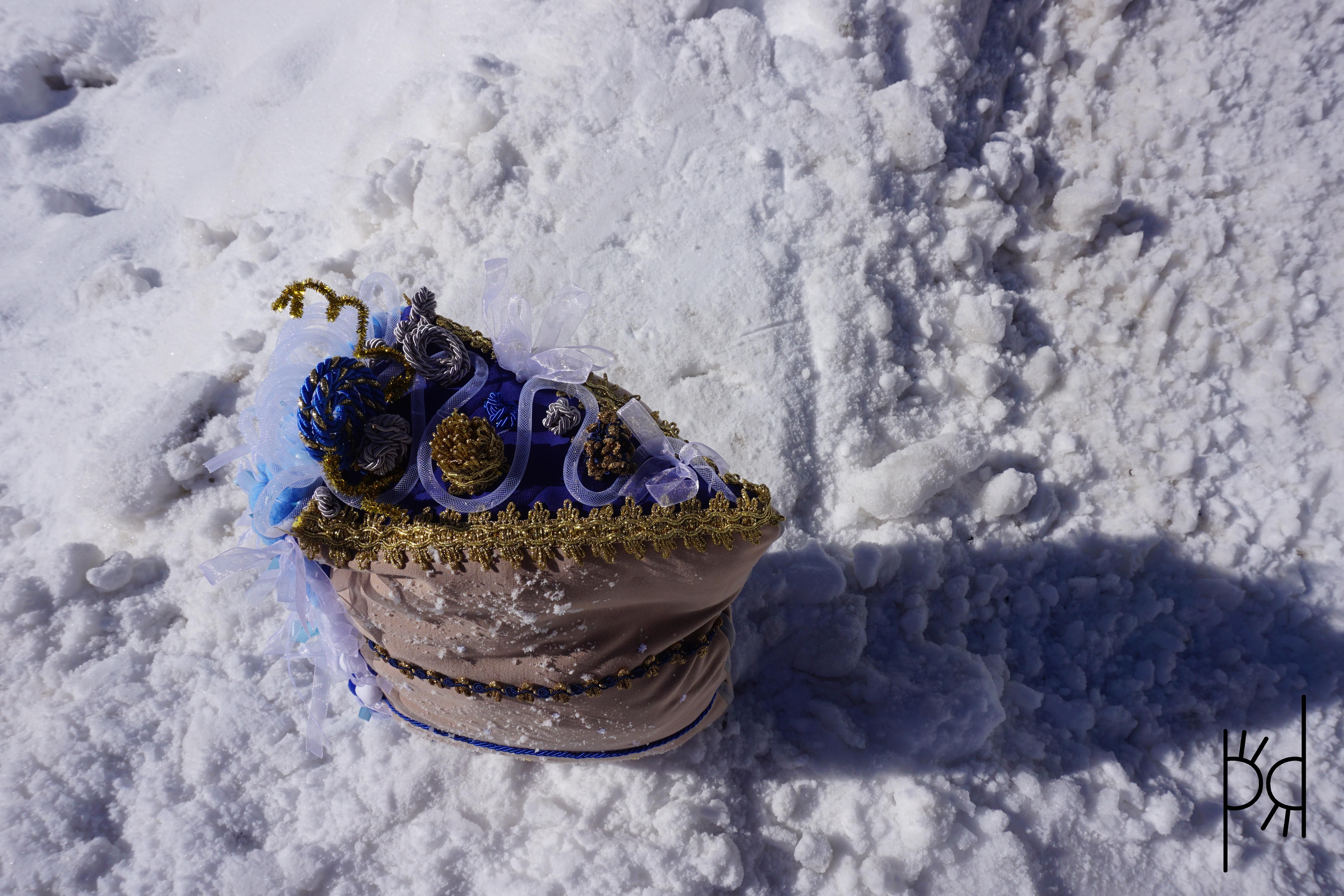 Siostra Pola – modelka i moja prawa ręka
Pola jest twarzą Poduszek – łakomczuszek. To ona ciagle mnie dopinguje i wspiera. Tak samo jak ja uwielbia jeść w dużych ilościach, więc projekt z poduszkami od razu ją zainteresował.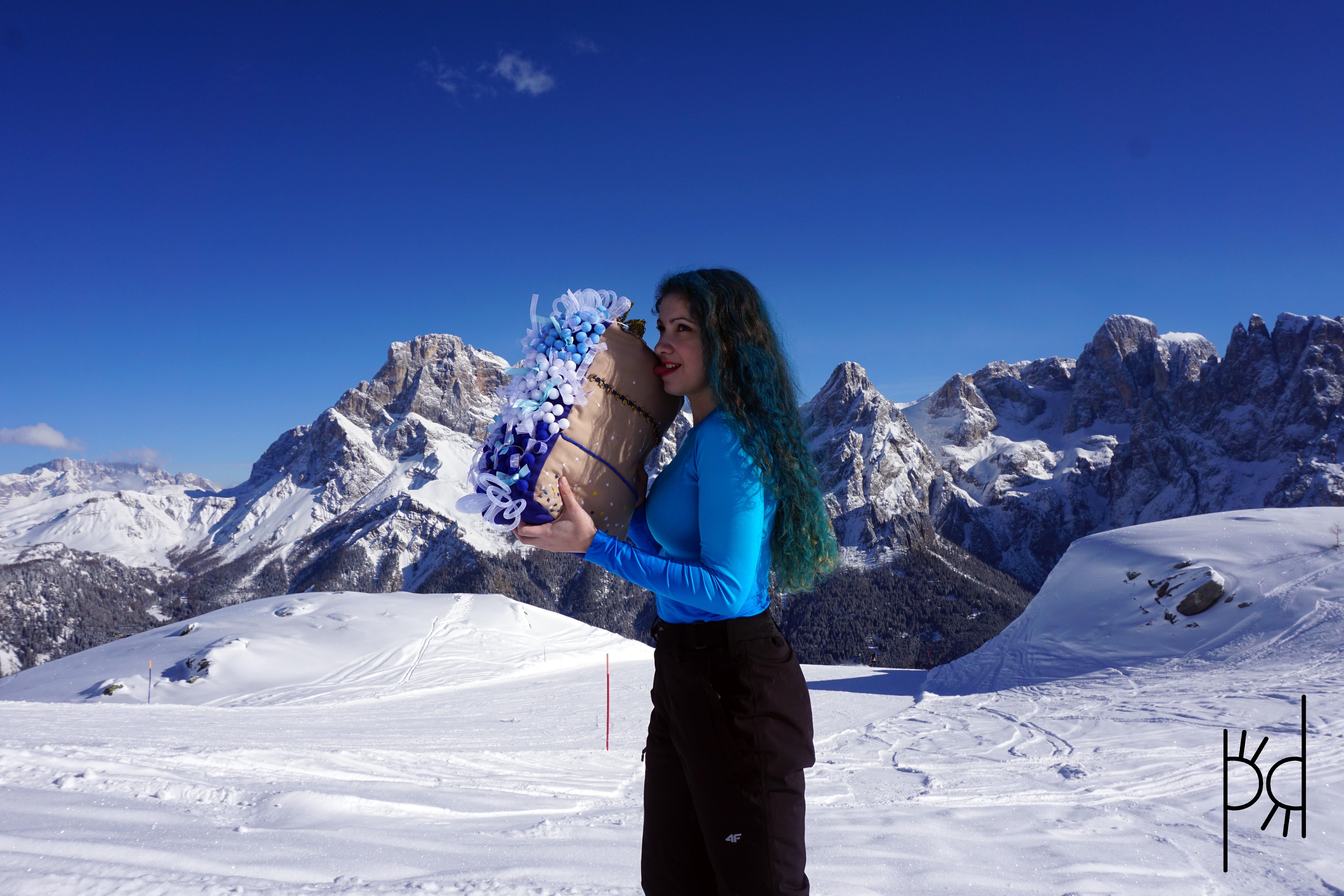 Zabawa na stoku
Postanowiłyśmy z Polą, że na nasz wyjazd narciarski weźmiemy poduszkę. Uznałyśmy, że idealnie wpisze się w mroźny klimat. Dla zmęczonego narciarza taka mięciutka poduszka na szczycie alpeskich gór to najlepsza forma wypoczynku. Poduszka – łakomczuszka zyskała duże zainteresowanie, niektórzy narciarze robili sobie nawet z nią zdjęcia 🙂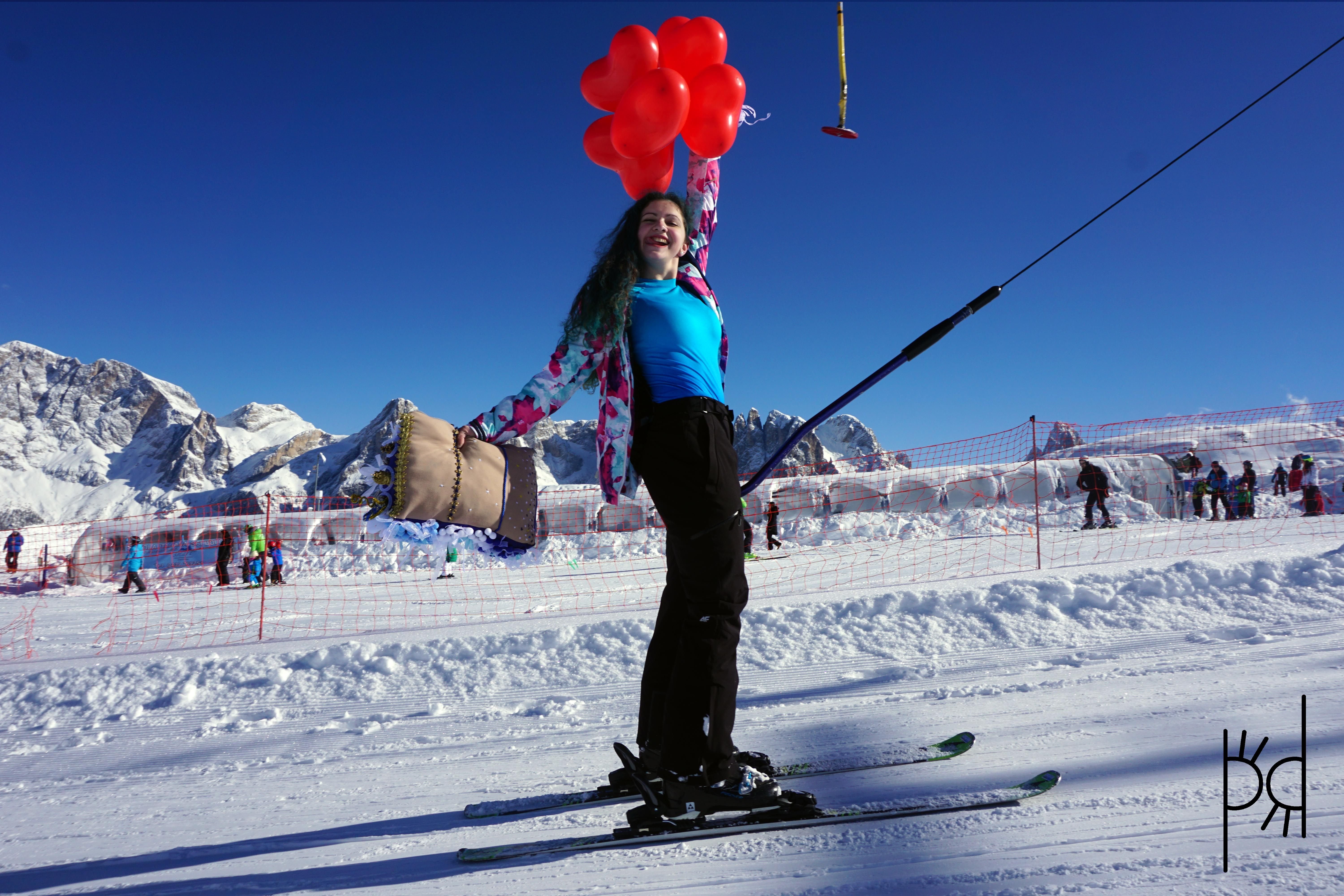 Myślę, że dla samej poduszki wjazd na stok był to dużym przeżyciem. Cały czas była w centrum uwagi. Dobrze, że miała w sobie mięciutki puch. Nie przemarzła, a każde lądowanie na śnieg było bezbolesne.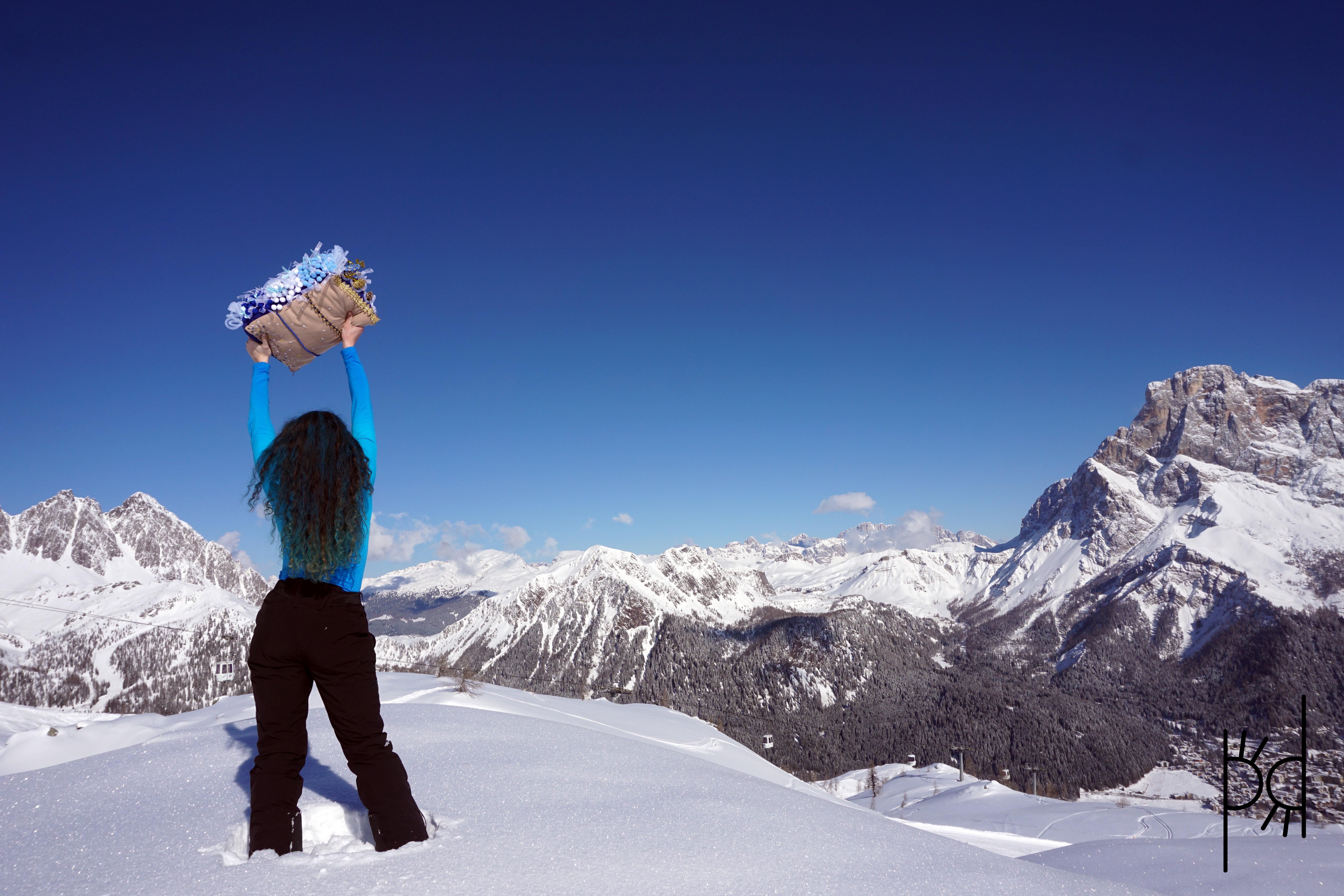 Wybierz swój ulubiony smak!
Pola uwielbia żelki smerfowe Haribo.
Poprosiła mnie o poduszkę o smaku waniliowo – smerfowym.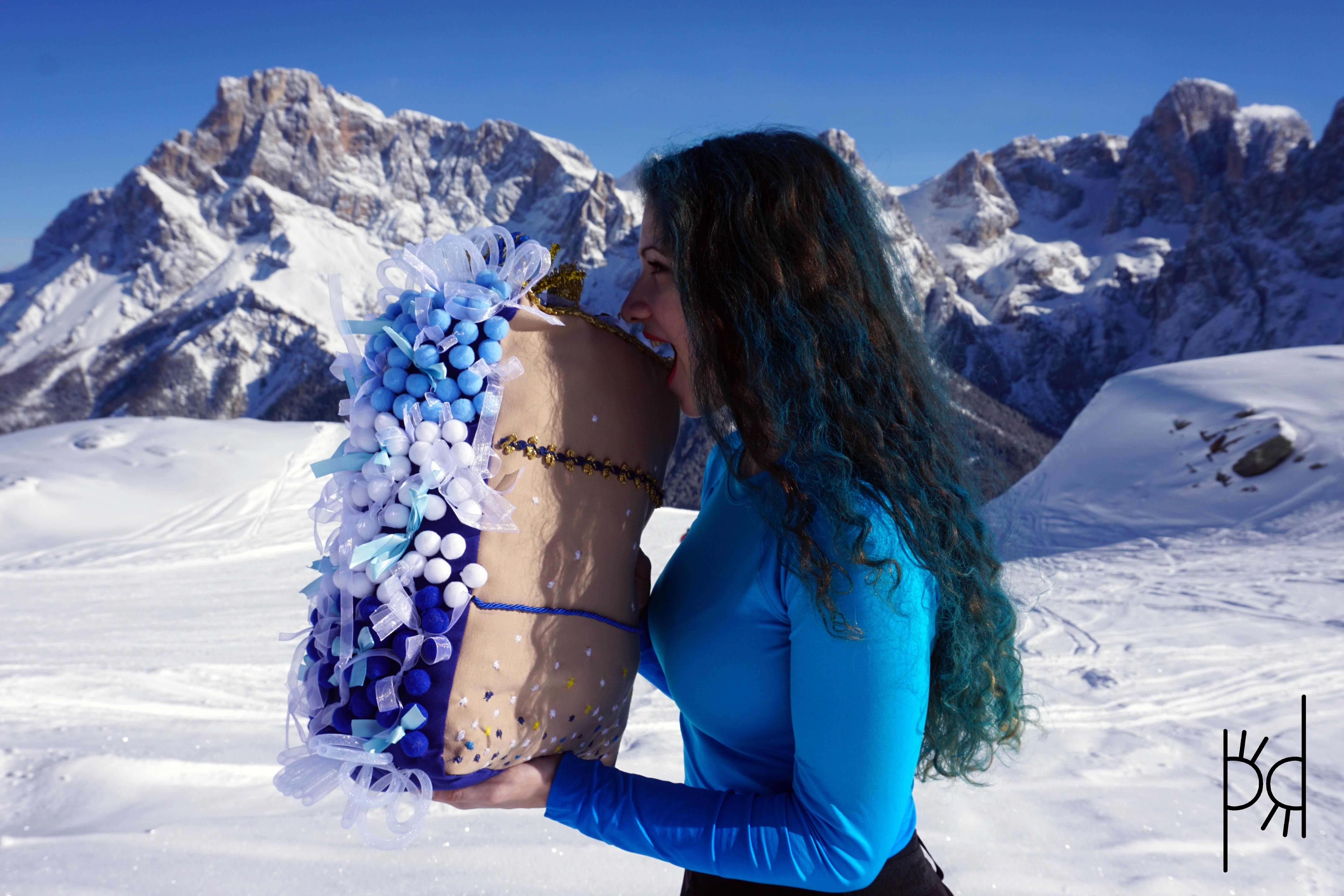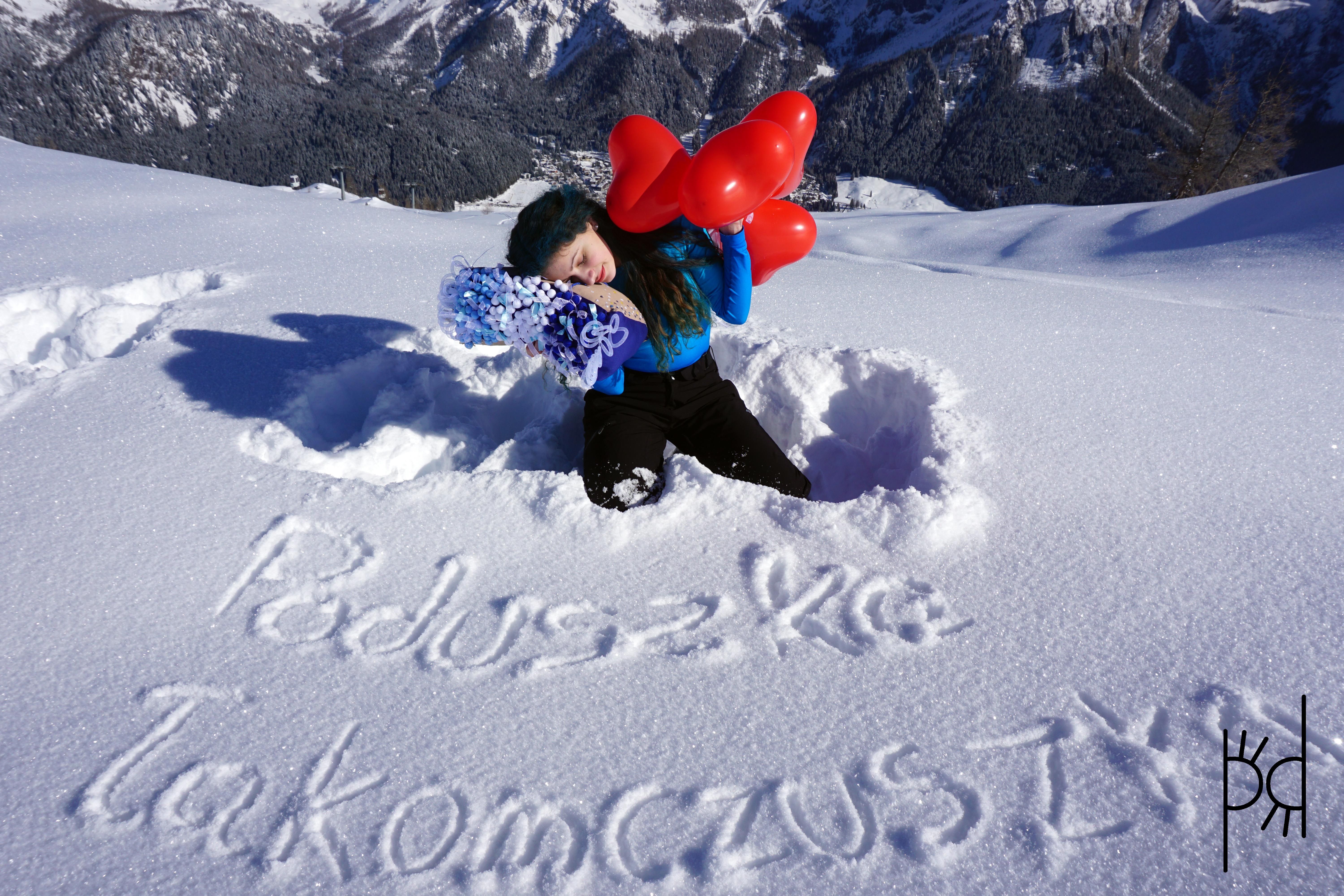 Sesja była dla nas niezłą frajdą. Pola szalała w śniegu nie przejmując się mrozem i ciężkimi butami narciarskimi na swoich nogach. Biorąc pod uwagę powyższe, muszę przyznać, że spisała się na medal 🙂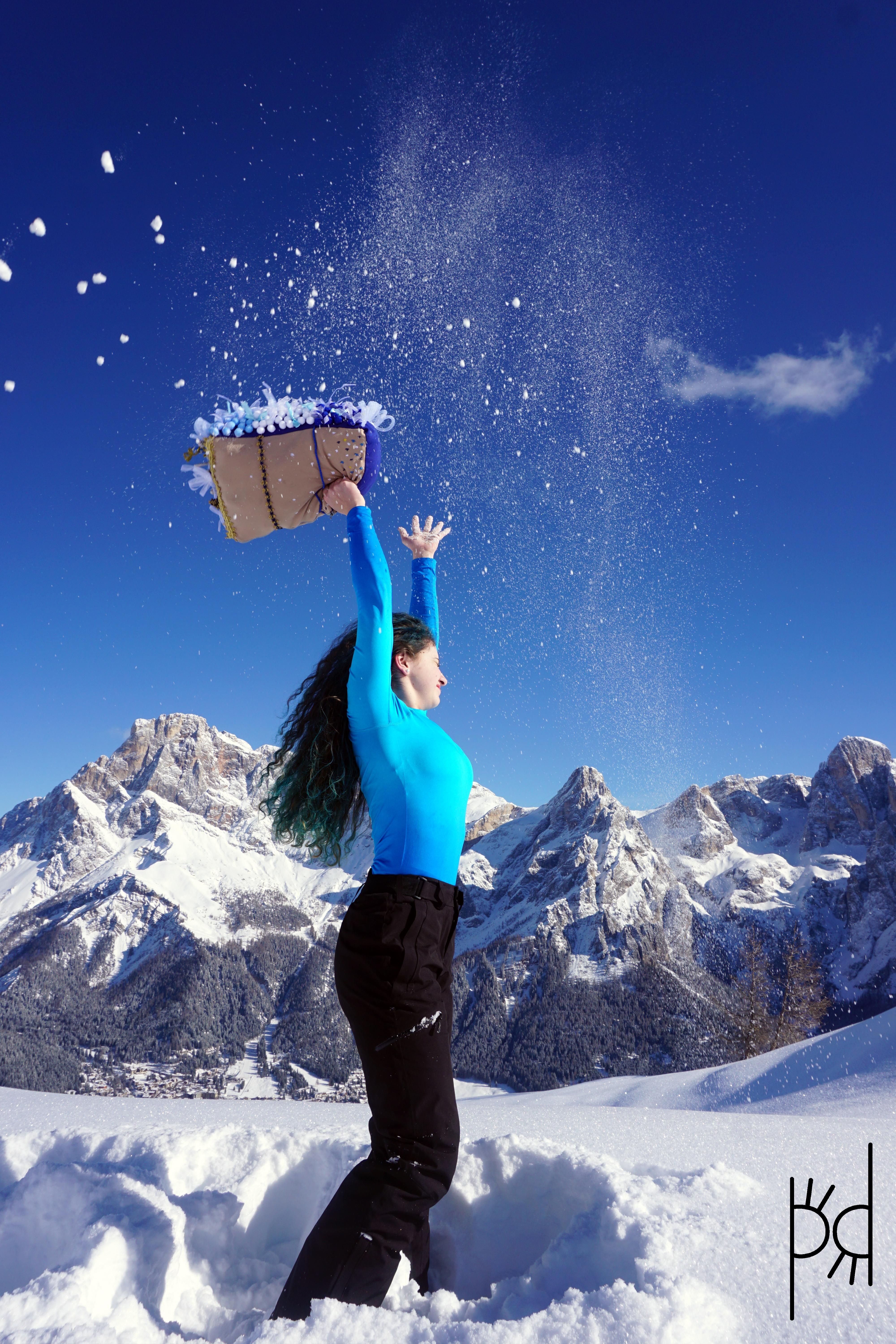 Czas na małą drzemkę. Taaaak, PODUSZKA – ŁAKOMCZUSZKA roztopi każdy lód !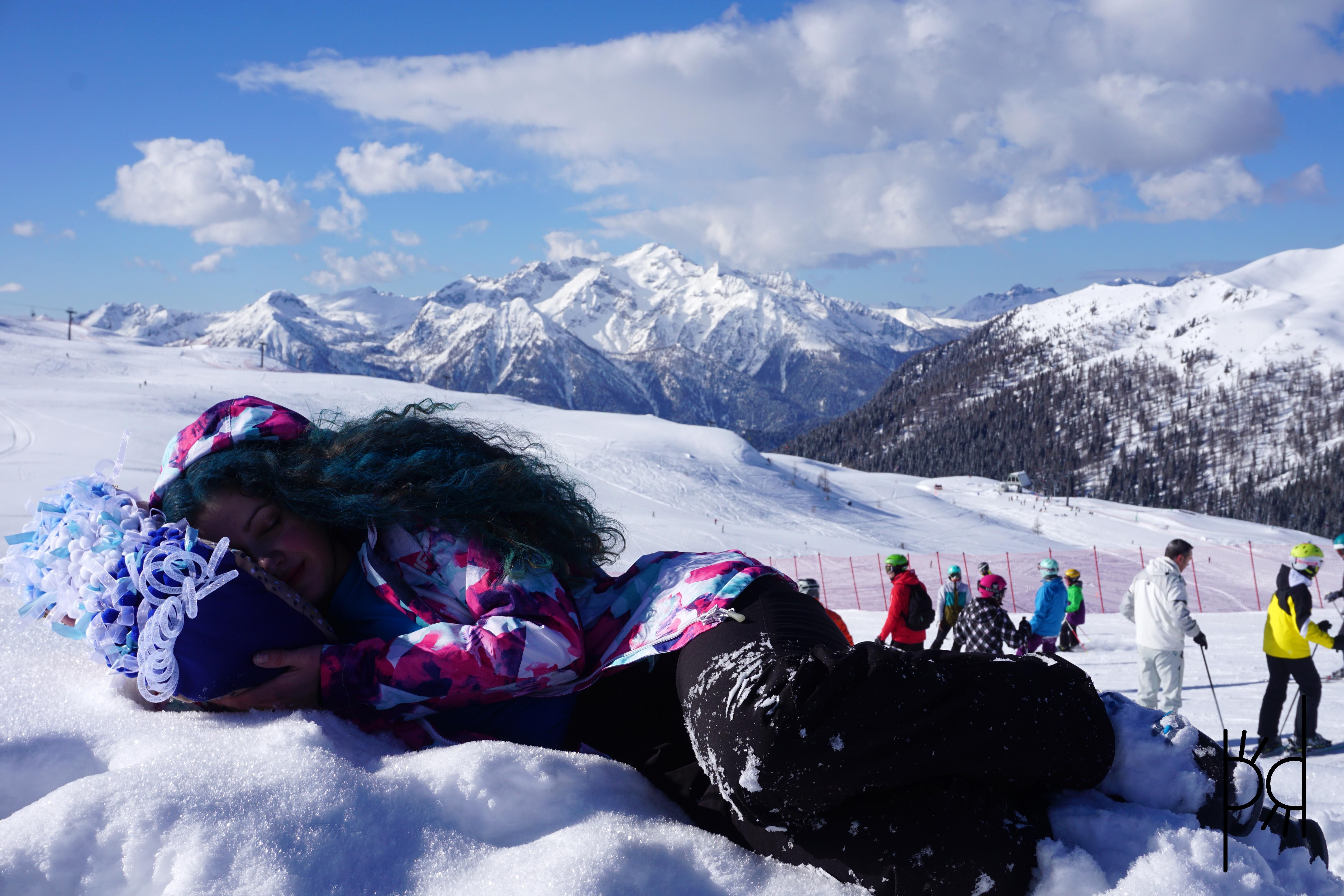 Pola wczuła się w rolę. W pewnym momencie aż się zmartwiłam, że siostra zje mi tą poduszkę 🙂 Cóż, nie powinno mnie to dziwić, w końcu miałam do czynienia z największym głodomorem 🙂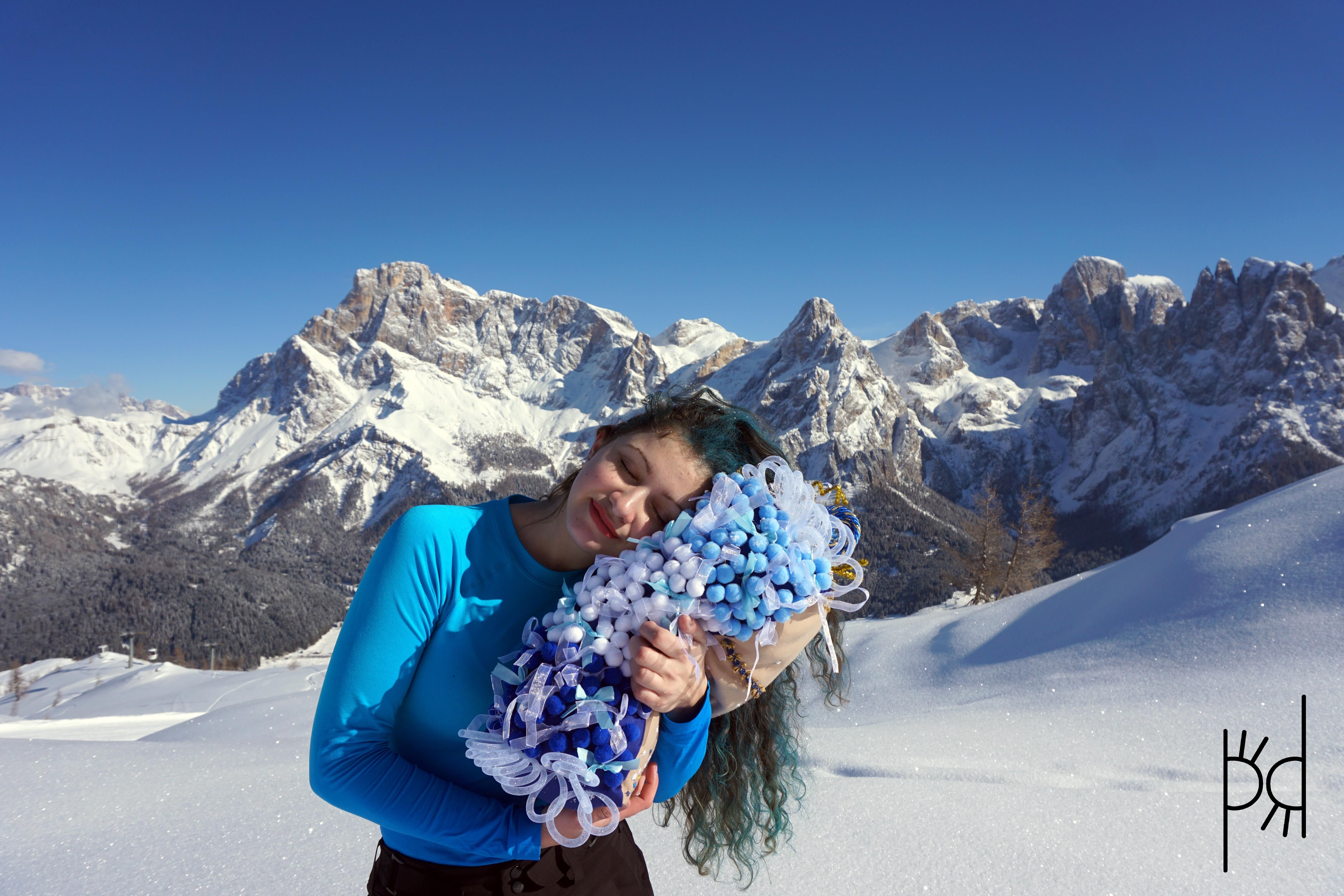 Kolejne torciki już się szyją!
Pieczemy kolejne torty. Każdy kawałek szyjemy na zamówienie.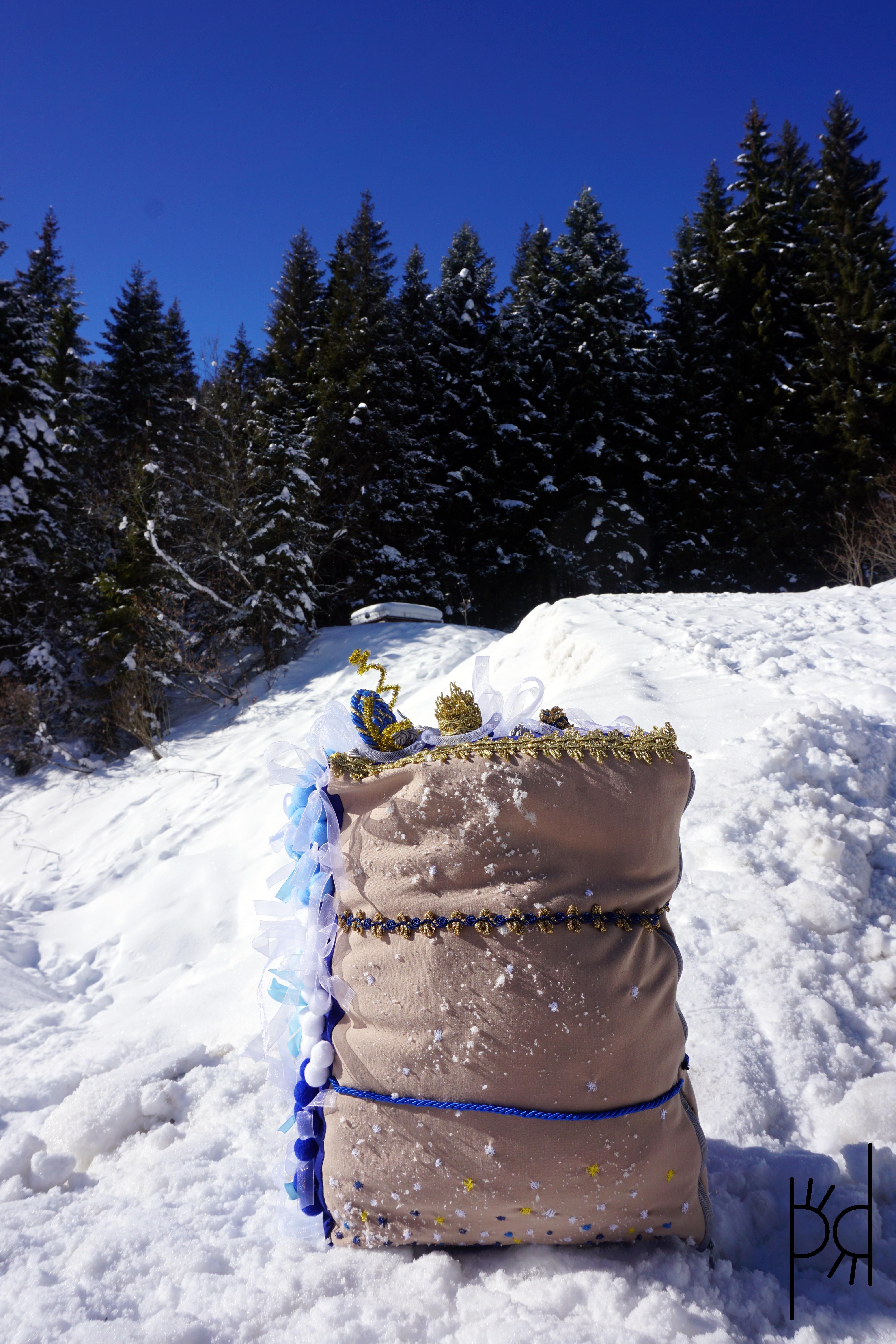 Poduszka łakomczuszka – historia niejadalnego tortu